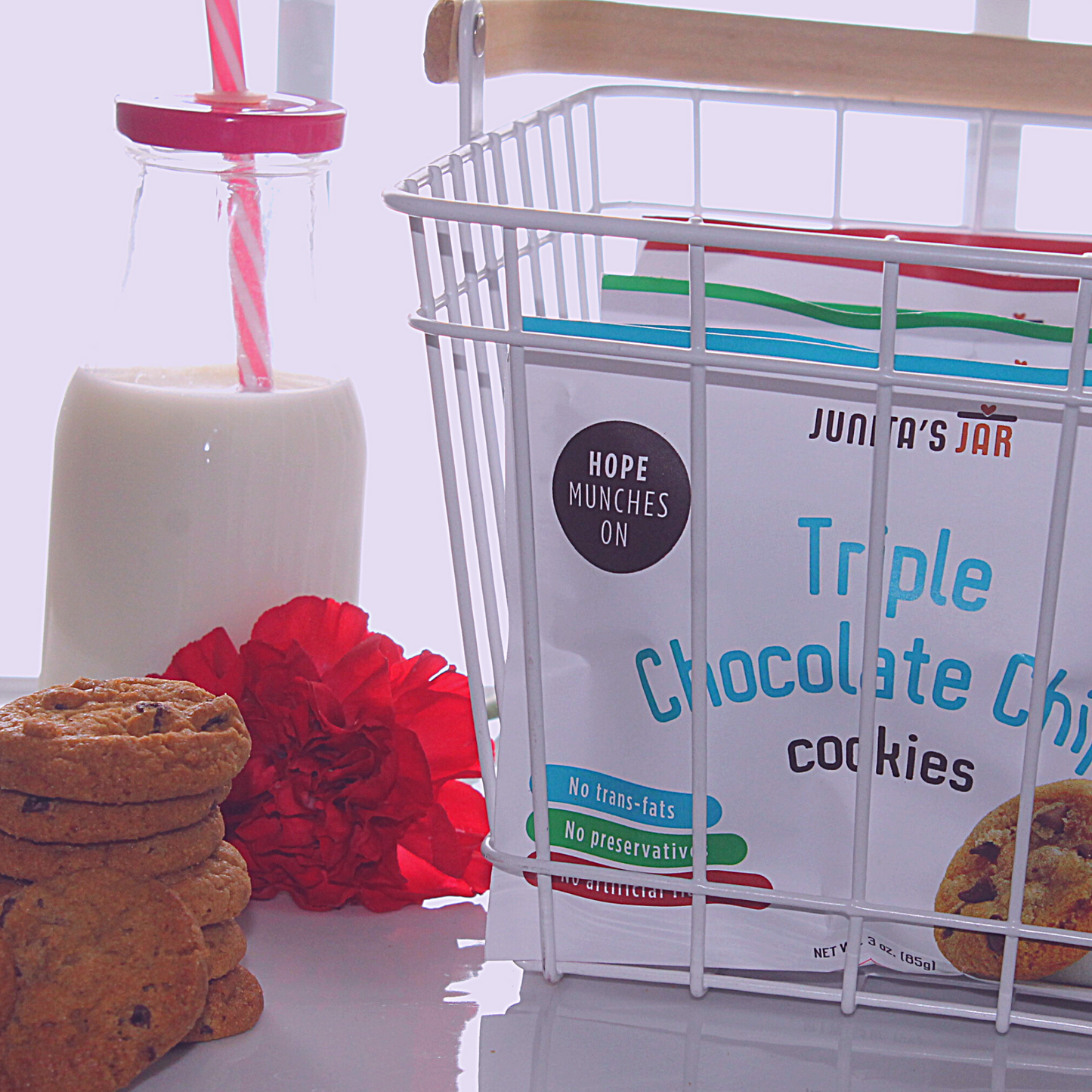 Galentine's Day...Valentine's Day, But With Your Girls!
Written By: Taylor Moton
Hello my fellow Junita's Jar followers! My name is Taylor Moton and I am currently interning for Junita. February is here and it's all about celebrating with love and appreciation. Valentine's Day is approaching and that's all sweet and cute for couples, but what day do we have for our single ladies and friend appreciation day? After a recent conversation with Junita, I learned that there's a special day in February to celebrate with your single friends, called GALENTINE'S DAY! How cute is that! I did my research and learned that Galentine's Day is February 13th, the day before Valentines Day!  Like the holiday it precedes, it's a day dedicated to showing the most significant people in your life how much you care about them. You don't have to be single to celebrate this day. It's simply a day dedicated to friendship appreciation. 
I am a college senior at Hampton University in Hampton, Virginia. I was born and raised in Minnesota, so choosing to attend an out-of-state college, I didn't see my girls as much as I would have liked. Galentine's Day seems like an opportunity to celebrate friendships that I have missed. 
With Galentine's Day as a new tradition with my girls, my top 3 must-do activities will be...
Brunch at one of our favorite restaurants.

An afternoon of pampering and relaxation at a local spa.

Hangout time spent laughing, catching up and enjoying our favorite cookies from Junita's Jar.
I want to hear from you. How do you celebrate Galentine's Day? Leave us a comment and share your favorite activities with your girls.